In this outrageous satire about stereotypes, political correctness flies out the window as two Chinese-American siblings search for their authentic selves. Albert Chen is a computer programmer so modest he lets others take credit for his work.  His sister Jennifer, a doctor, is so professionally driven she can't sustain a relationship (even if she could find someone worthy of her work ethic).  Despite their Ivy League educations, musical virtuosity and impeccable manners, the siblings mount a delayed adolescent rebellion against their disappointed Tiger Mother (and equally demanding Tiger Father): they embark on an "Asian Freedom Tour" that takes them to the People's Republic of China, where the tour goes - no spoilers - terribly wrong.
By
Mike Lew
Directed by
Natsu Onoda Power
"comedy gets a rocket boost"

The Washington Post
Seat Map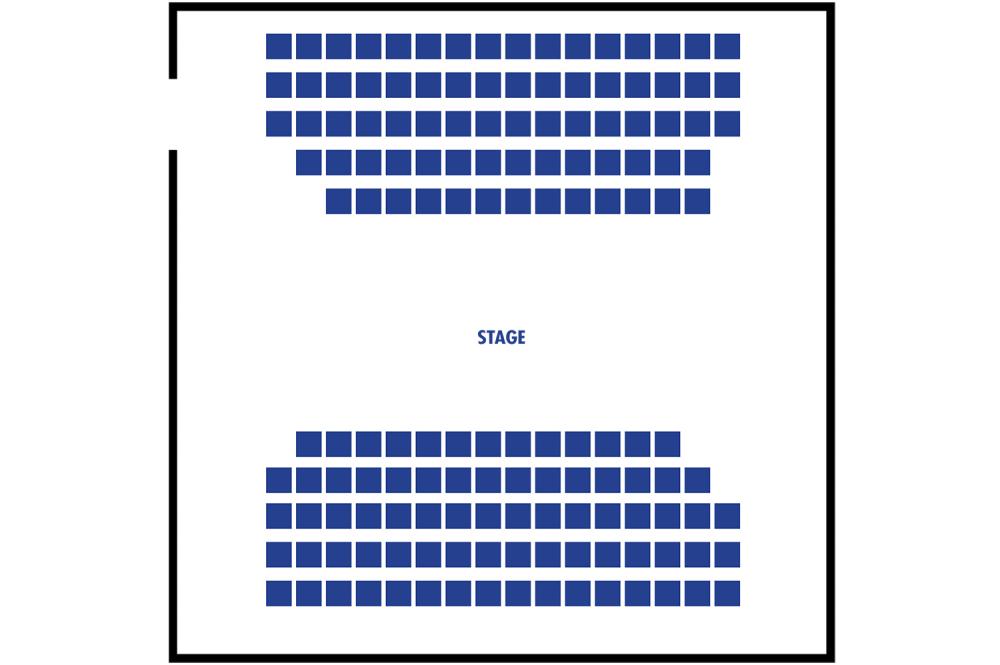 Hear Us Roar: A Post-show Discussion
Saturday, August 17 following the 1:45pm performance
Join us for a special post-show, multi-generational discussion. Mike Lew's Tiger Style! examines the miscommunication that can happen between immigrant parents and their children in an irreverent and entertaining way. While the play focuses on the Chinese-American experience, its themes are meaningful to all immigrants and first generation Americans. Olney Theatre Center is providing a safe space for parents, children, and grandchildren to share their stories, so experiences don't get lost in translation. All are welcome! Special thanks for the Calvin J. Li Memorial Foundation and the Chinese American Parent Association of Montgomery County.
Tiger Style!
July 17 - August 18 2019