The two most powerful women of the 16th Century – Queen Elizabeth I and Mary, Queen of Scots – are on an explosive collision course in this thrilling drama of sex, power, intrigue, and betrayal. Pressured by the men of her court, who desperately want her to marry and ensure the succession, the Protestant Queen Elizabeth I must decide whether to put her cousin, the Catholic Mary Queen of Scots, to death. As she tries to keep her fragile hold on both the realm and her conscience, a country fights to define itself. Artistic Director Jason Loewith adapts Schiller's classic clash of titans for the #MeToo world with six extraordinary performers and the barest of sets in our most intimate performance space.
Adapted from Schiller's play Maria Stuart by
Jason Loewith
Directed by
Jason Loewith
Seat Map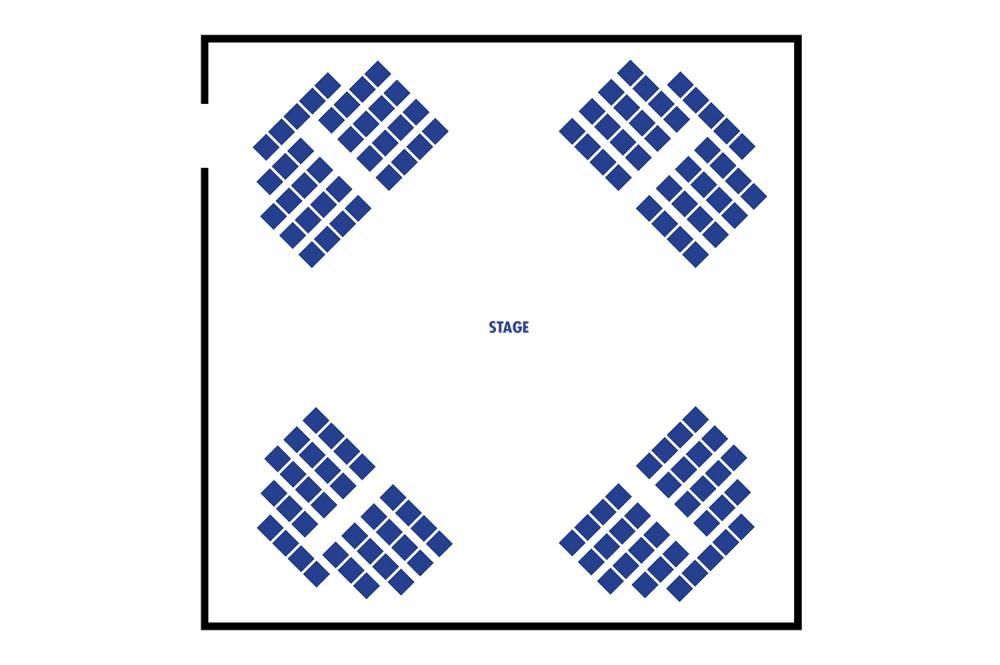 All performances of Mary Stuart are General Admission. If you require wheelchair seating or have other mobility issues, please include this information in your order or email boxofficesupervisor@olneytheatre.org.
Mary Stuart
May 8 - June 9 2019